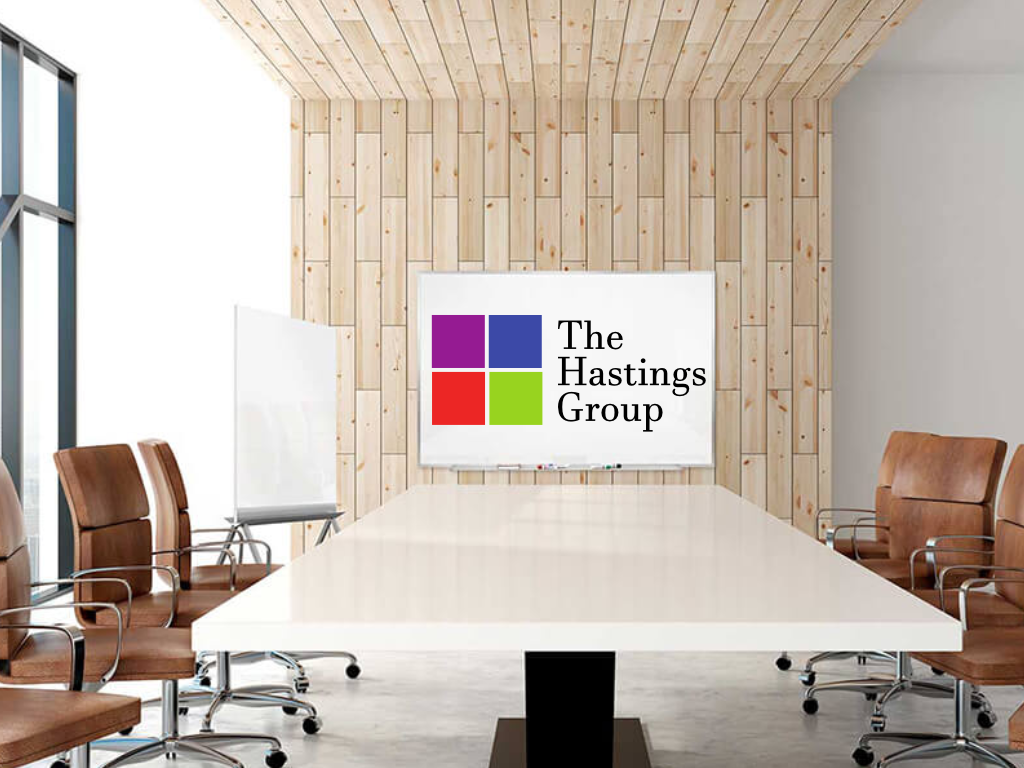 About Us
We are a trusted advisor for many Global Private Equity firms and large enterprises in the IT cost and operational controls space. The savings we produce allows firms to leverage our support services while paying less than they did for carrier services alone. We are your advocate. We do not sell any particular carrier or vendor solution, rather we help implement whichever technologies and vendors fit your environment and culture best. We ensure your success by holding the carriers accountable and filling in the gaps in their support. Our teams are fully self-functional, requiring little of your time once we launch. The savings we produce begins within 1-2 billing cycles of our work beginning and cost control continues throughout the life of our work together. We become a seamless extension of your staff.
We specialize in deploying large-scale programs across an enterprise and consolidating various entities or divisions under one, common, manageable operating structure for organizational benefit. We leverage the tools you have invested in and utilize them to the fullest. If you haven't yet made those investments, we have robust management tools, that utilize RPA and data visualization reporting. We integrate with all of the top ITSM, HR, Finance, MDM, and Carrier platforms to streamline processes and improve enterprise asset management.
Careers
Our people are our #1 asset. We believe in working hard, promoting from within, and rewarding work well done. We consistently hear accolades from our clients on members of our staff. If you are interested in learning from the best, and building a rewarding career at a company you can call home and family for years to come, please reach out to us. Previous experience working for carriers or vendors in the mobility, telecommunications, networking or IT enterprise software space is typically advantageous, but not always necessary. We look forward to exploring careers with you!
Contact Us
For all inquiries, including customer service, client advisory support, or employment opportunities, please reach us at: request@hastingsgroup.net.
We will be sure to get back to you promptly!