The Seven Interdependent Elements
The basic premise is that there are seven internal aspects of an organization that need to be aligned for any program or project
to be successful. (This theme will run through all of the services we provide and can extend to strategic consulting as well.)
This is achieved by applying the principals below during the program/service analysis.
Strategy – Purpose of the business and the way the organization seeks to enhance its competitive advantage.
Structure – Division of activities; integration and coordination of procedures/activities.
Systems – Formal procedures for measurement, reward and resource allocation.
Shared Values
Skills – The organization's core competencies and distinctive capabilities.
Staff – Organization's human resources, demographic, educational and attitudinal characteristics.
Style – Typical behavior patterns of key groups, such as managers, and other professionals
All of these must be evaluated and supported by a STRATEGIC INTENT and KEY SUCCESS INDICATORS.
Rapid value realization (RVR): Recognizing the benefits of any programs intended outcome financial or other
Flow: End to end continuous delivery of cohesive programs & services that delivers measurable business value and new capabilities
Deliver Faster: Increase Speed of Delivery on any service or program – reduce cycle time and run rates
Deliver Better: Decrease Non-Value Added work-improve quality and productivity
With Affordability: Decrease Unit Cost of End-2-End services (combination of internal and external elements)
With Excellence in Leadership: Leverage talent to become more innovative, agile, and cost effective to meet strategic priority of demands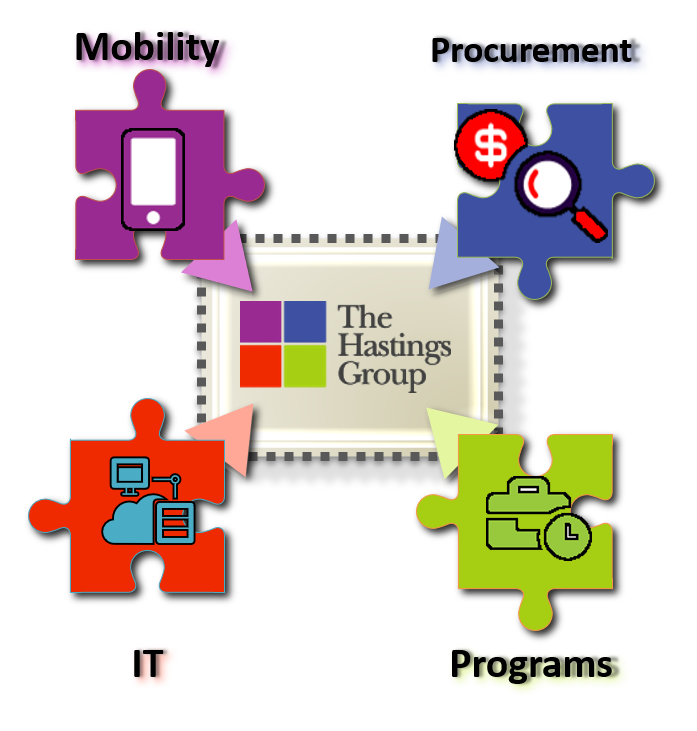 OUR LOCATIONS
Cleveland

Seattle

St, Louis

Washington, D.C.

Atlanta

Charlotte

Chicago

Columbus

Dallas

Houston